Lodge Sales
When ordering on behalf of a lodge you can receive special tiered pricing and access to a variety of
Lodge Services/Programs
free of charge!
Simply register your lodge today to access these perks.
Get Started →
You Will Need to Provide: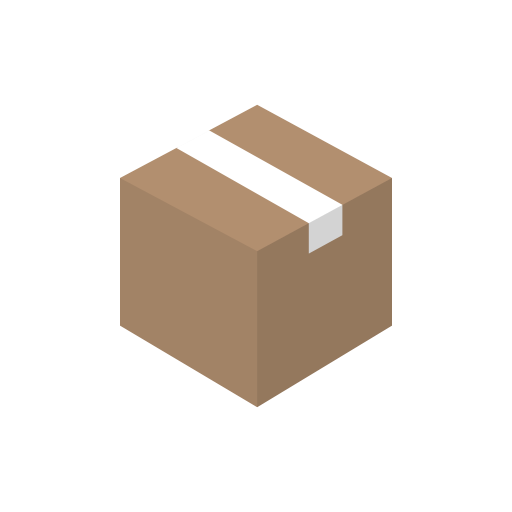 For shipping, billing and future promotions.
Lodge information includes shipping address, billing information, lodge name and a few other simple things.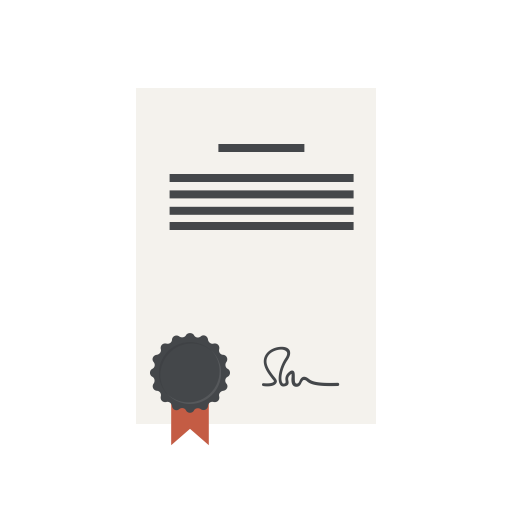 For verification of tax-exempt status.
Proof of 501(c)(3) status can be faxed in to +1 (316) 267-1850 or emailed to info@MasonicBibles.com - PDF format preferred.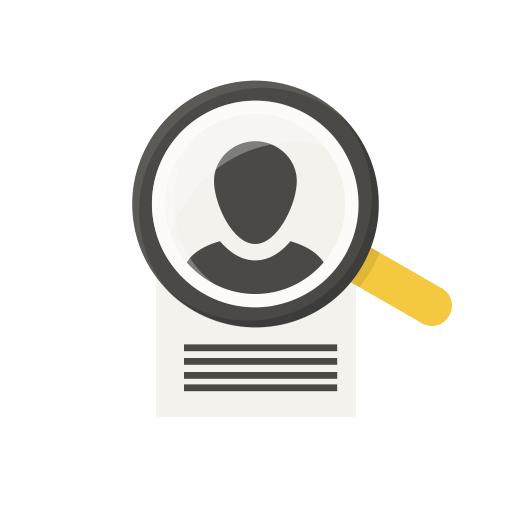 For contact on behalf of orders and billing.
Secretary information may include billing address, billing information, proof of lodge standing and contact information.
Registration Form:
Proof of 501(c)(3) is required and can be uploaded and emailed to info@masonicbibles.com or faxed to: 1.316.267.1850
If you prefer you can also just call in and provide this information over the phone toll-free at: 1.800.676.2448
*You will have to call in and verify this information regardless before an account with us is created
*Lodge orders must be done over the phone - this website is meant for retail sales only